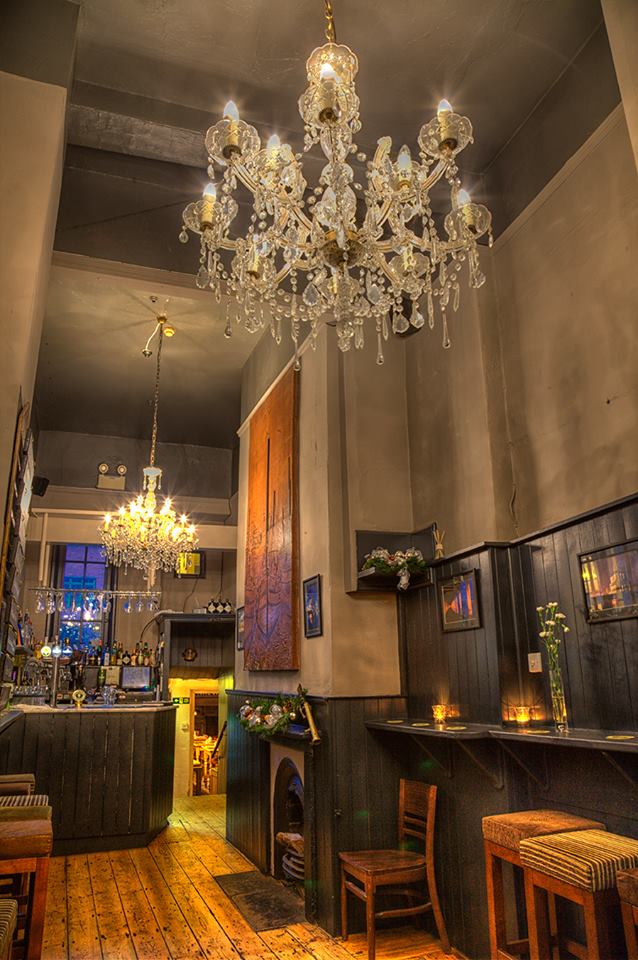 Opening hours
Open from 1200-2200hrs daily (later for diners and residents) you are assured of a warm welcome and an appropriate beverage no matter what the weather!
On draught
We have the following on draught:
Timothy Taylors award winning Landlord (4.3%) – A classic strong pale ale with a complex and hoppy aroma.
Marstons English Pale Ale EPA (3.6%) – A refreshing light blond ale with subtle citrus flavours.
Becks Vier lager
South West Orchards Cider (5%) – A medium dry craft cider with a sweet apple after-taste
Plus a range of other bottled lagers, fruit ciders, soft drinks, spirits and liqueurs.
Wine
Our wine is selected by Andrew Firth of
Firth and Co
in Bedale North Yorks and changes periodically due to availability. If you would like a copy of our wine list sending please do hesitate to ask.