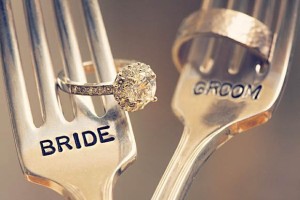 Our private dining room is one of Whitby's best kept secrets for smaller, more intimate wedding celebrations (up to 35 people). We are in a perfect location to get some of the best
photos in Whitby to record your happy day. We are also within walking distance of the registry office and this has proven to be a popular choice for lots of wedding parties.
We are able to offer as much or as little support as you require regarding all aspects of the day.
The room is yours to decorate as you wish and we are available to assist at every step.